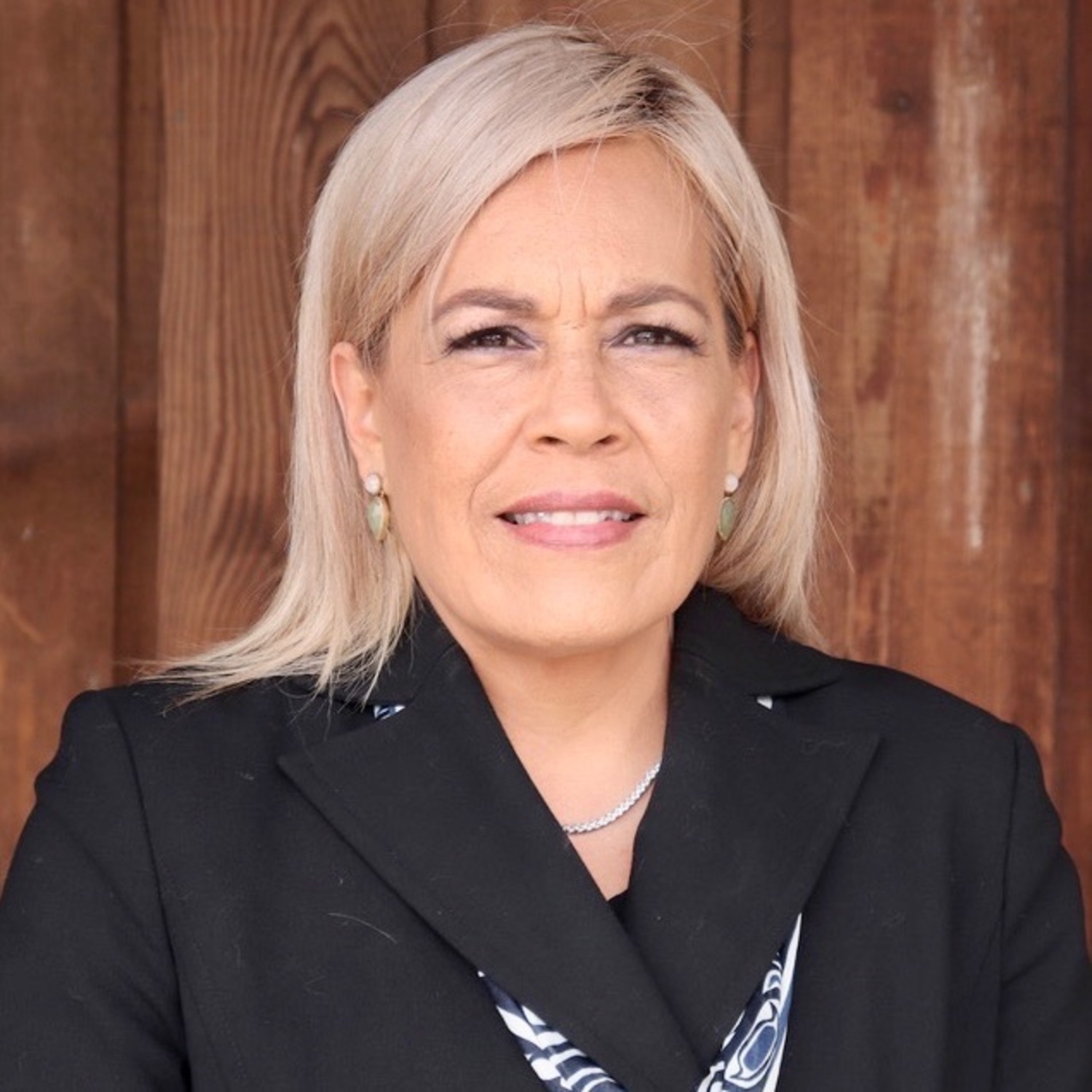 As your Port Commissioner, my priorities will be environmental stewardship, fiscal responsibility, transparency in government, and democratic accountability.
---
I will work in partnership with local businesses and community organizations to ensure the Port's commitment to responsibly and sustainably develop and strengthen the economy throughout Thurston County. As a resident of Tenino for over a decade, I have come to appreciate the important relationship between the Port and the rural communities in south Thurston County.
I will work for the creation of family wage jobs, help our farms to thrive, develop tourism, support innovative small businesses, forest restoration, and the creation of green energy jobs such as solar and wind energy. I will bring a commitment to protecting the natural environment that supports our economy, jobs, and ensures our quality of life in this beautiful region.
I will integrate environmental policies and considerations into all aspects of the Port's strategic planning and business decision-making that help tackle the climate crisis while protecting our land and waterways.
---